Our History
Since the early 2000s, Prestige Office Accessories has crafted American made products that are preferred and purchased by the most well-known and highly regarded Interior Designers and Architects in the industry. They can be found on the desks and inside the offices of U.S. and foreign government officials, and presidents of Fortune 500 companies.
Our expert staff designs these elegant accessories to provide the highest degree of functionality, while at the same time presenting an expression of modern artistic minimalism. They are equally in good company on high-end office furniture, individual cubicle workstations, and on home office desks or computer tables.
Our Guarantee
When you choose Prestige Office Accessories, you are choosing true quality craftsmanship. Our small group of staff has on average 30 years of experience, with each member uniquely skilled and trained, having dedicated years to their trade. Our team is proud to use only the highest quality semi-precious metals and premium leather, allowing for luxurious products that are both aesthetically pleasing and durable.
Our Products
To help you make an informed choice in your selection of our USA-made desk and office accessories, we invite you to visit our Product Information pages, for detailed information about each product, our materials, and suggestions as to what to look for in a desk accessory. As always, you can contact us (link to form) at any time and one of our representatives will be delighted to assist you.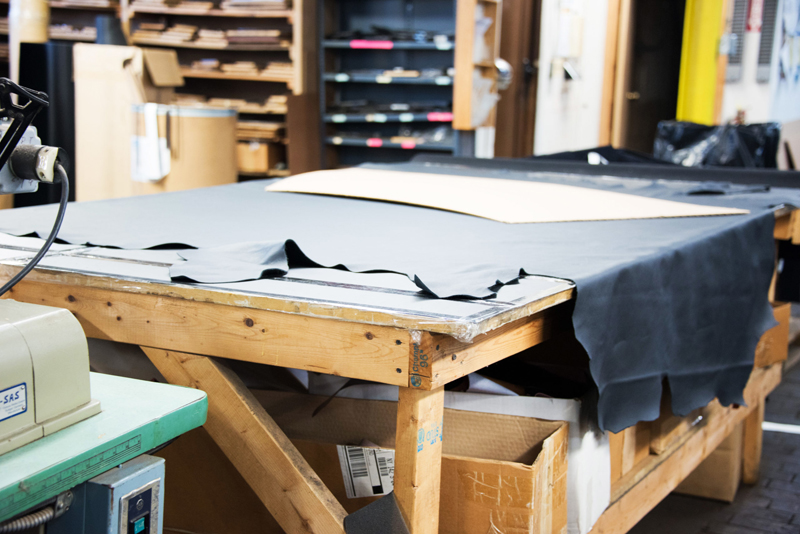 Choose Prestige Today
Working on a large corporate project? Contact us for possible large order discounts.