Please Note: Orders must ship before December 8th to arrive before Christmas.
Featured Product Categories
Why Prestige Office Accessories?
Based in Buffalo NY, Prestige Office Accessories has over 30 years of experience in creating the finest leather office accessories. We have a "hide to hand" approach that ensures the utmost quality on all of our products. We've worked with the most well-known Interior Designers, U.S. & foreign officials and Fortune 500's. When they need the best, they turn to us!
Let us help you express yourself and your company with our premium leather products that are custom made here in the USA and customizable to your company's exact needs!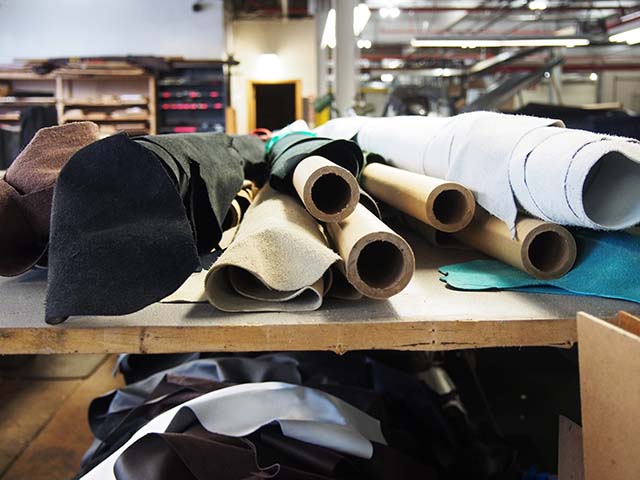 OUR STORY
With over 30 years of experience with the finest leather and office accessories, Prestige is proud to provide the elegance and functionality you have come to expect from our products.
It all starts with our "hide to hand" approach to premium leather accessories. From the exceptionally sourced quality materials we use, to the employees who craft our products by hand in our Buffalo, NY facility, we remain devoted to providing the highest quality genuine leather office accessories and other personalized office items curated to fit your needs, style, and company for years to come.