Please use the form below or call us at (877) 337-5723 to place a request.
We respond with questions or a quote in 24 hours or less. Delays may occur due to waiting on vendors for material availability or cost. All custom products require a shipping cost, so the correct 'ship to' address is a must.
"*" indicates required fields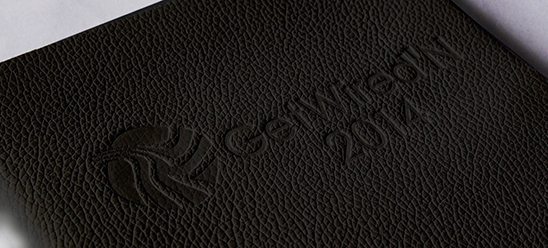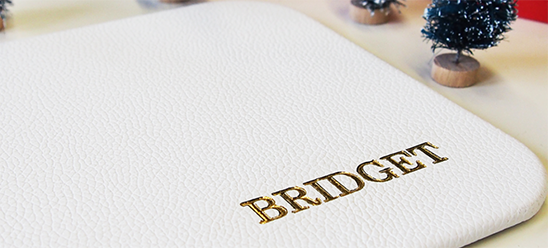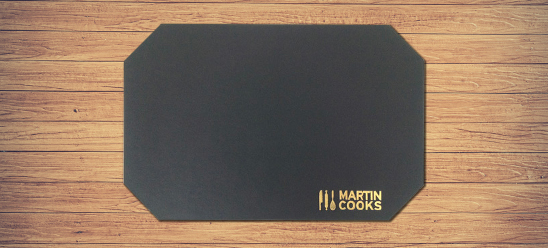 Thank you for choosing Prestige Office Accessories.
Learn More about our Buffalo, NY factory, history, and mission.