Conference Table Pads | Product Information
We Offer Rectangular, Oval, Arch & Racetrack Shaped Conference Table Pads.
As is the case with our desk pads, these conference table pads are faux suede backed, helping to protect conference tables and stop sliding or sticking on wood surfaces.
Leather Conference Pads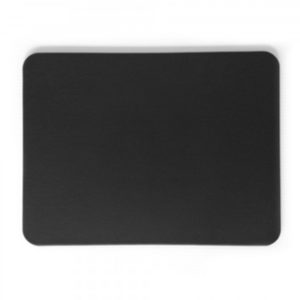 View our Leather Conference Table Pads
genuine top grain leather
wide variety of colors
all of the look and feel of natural leather
Vinyl Conference Pads

View our Vinyl Conference Pads
water resistant and very easy to clean
leather-like imprinted grain patterns
100% synthetic material
Linoleum Conference Pads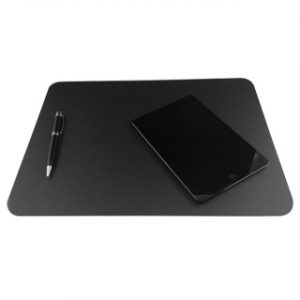 View our Linoleum Conference Pads
affordably priced for bulk orders of conference pads
light-weight and flexible
linoleum conference pads ships fast
Conference Table Pads Work Well To Protect:
dinette tables
dining room tables
end tables
window casements
piano tops
servers and buffet tables
glass, lacquer and even stone tables
We Manufacture Conference Pads For All Industries
executive desk pads for residential offices
individual pads for tellers or bank managers
corporate logo embossed conference pads for investment firms
desk pads with casinos, hostipal, or hotel logos
classic leather desk pads for lawyers and law firms
individual placemats for restaurants
Individual Conference Table Work Surfaces
Our conference table pads are smaller than traditional desk pads and can be placed in front of each chair in a conference room. Conference pads enhance the appearance of the conference rooms and provide a comfortable and personal workspace for people seated at the table. These pads protect the surface of the conference table from any damage and are sized to fit neatly around the perimeter of most boardroom tables.
Placemats For Food and Beverage Protection
All of our desk pads function very well as a placemats and offer surface protection against heat, accidental spills, nicks, gouges, and water stains. They can be utilized as an elegant and professional alternative to plastic or paper placemats and tablecloths. Please contact us at (877) 337-5723 or [mail-to] for information on these pads, which can be sized for individual use, or as sets of conference table pads.
Sample Photos Of Our Linoleum Conference Pads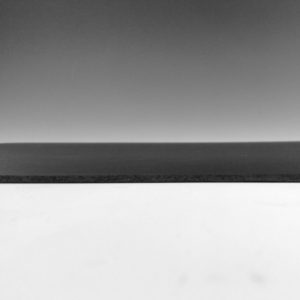 Linoleum Conference Pad Edging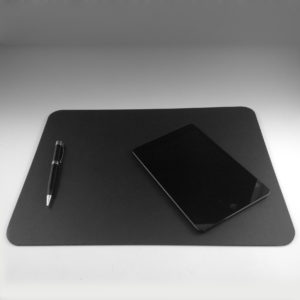 Linoleum conference pad with an iPad mini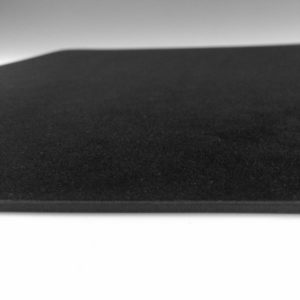 Linoleum conference pad faux suede backing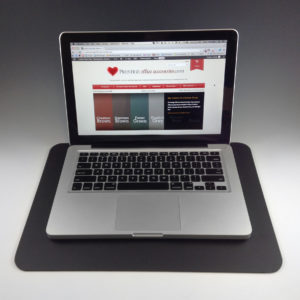 Linoleum conference pad with a laptop computer
Why Select a Linoleum Conference Table Pad?
Linoleum is extremely long lasting and offers a great deal of flexibility in terms of design possibilities. Coated with a glare-free matte surface finish, linoleum conference table pads exude an elegant, luxurious appearance.
In addition to its natural look, linoleum's unique tactile qualities give it a warm, slightly springy surface, making it a pleasure to touch and resulting in a comfortable, yet resilient and highly functional writing surface. Due to the fact that minor surface scratches on linoleum tend to "cure" and disappear over time, linoleum is chosen by many simply for its ease of care, as well as its ability to withstand the rigors of everyday use.