When looking for the ultimate office statement, a trend has appeared with many professionals bypassing the usual suspects from the traditional corporate world. Vibrant colors and different materials have begun appearing that truly make a statement.
While classic leather will always stand the test of time, Ostrich leather has made a triumphant entrance into the fashion-world. Today, we are proud to bring Ostrich themed products into the office with our suite of faux Ostrich desk accessories.
We are featuring three striking colors in our faux Ostrich leather collection:
Mist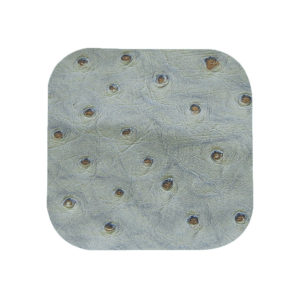 Raw Hide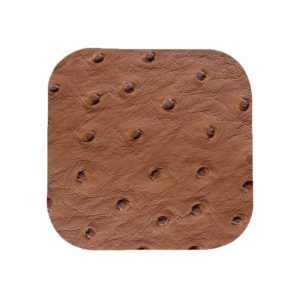 Sunflower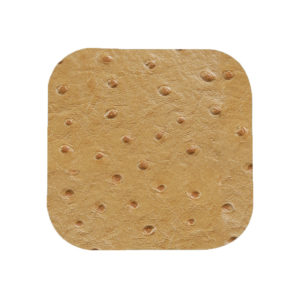 Ostrich features unmistakable dimples that provide a truly unique look that won't be found elsewhere. The texture is also spectacular as you can see and feel the bumps (vacant quill follicles) and unique coloring. However, Ostrich leather is one of the most expensive and inconsistent leathers on the market. To combat this, our products use a synthetic faux Ostrich leather material that keeps costs down, quality "full quill" consistent, and our customers happy.
Our faux Ostrich leather material contains the expected raised point bumps that mimic the crown of an Ostrich hide and features all the subtleties of coloring and texture.
Head on over to see all of our Faux Ostrich Leather Office Accessories including: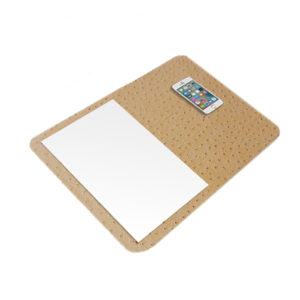 Faux Ostrich Leather Wastebasket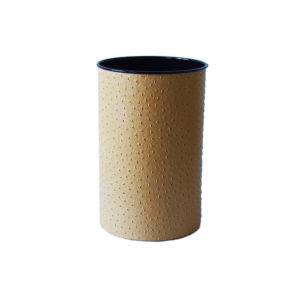 Faux Ostrich Leather Letter Holder