"All that is gold does not glitter…" That's right, sometimes it shines.  If you are in search of the perfect pieces to line your office with, don't settle for mediocre. Classic leather or faux leather styles have their place, but when looking for an office accessory that embodies your personal style, you need something glamorous yet sophisticated, stylish yet elegant, and both classic and striking at the same time.  
We are proud to offer our first line of metallic faux leather office accessories. Warm golden hues, earthy reflective tones, and celestial silvers join together in this iconic collection, bringing a chic addition to any office environment. Choose one style to seamlessly tie a space together, or mix and match for an eclectic, avant-garde ensemble.
We feature three gorgeous hues in our Metallic faux leather collection:
Light Gold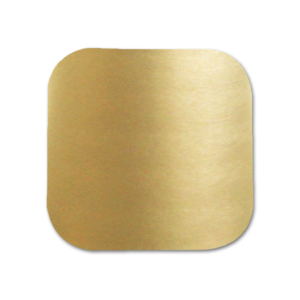 Bronze

Muddy Bronze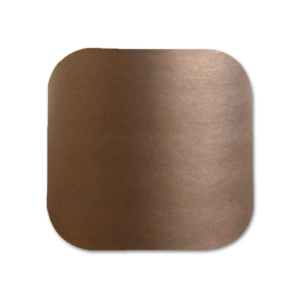 Our metallic faux leather delicately shimmers when it hits the light, providing an effervescent warm glow filling office space. The faux leather is meticulously stretched over a durable core with a faux suede backing for comfortable, slip-free writing and reassuring product longevity.  Plus, all our products are proudly made in the USA, using the highest quality materials and methodically applied techniques.
Shop our entire Metallic Faux Leather Office Accessory Collection including:
Space Saver Metallic Leather Desk Pad