In the aftermath of COVID shutdowns and seemingly mandatory work from home policies, some businesses are slowly starting to integrate hybrid work from home and office work schedules for their employees.
If you're finding yourself caught up in this process, you need to be able to efficiently transfer your home office equipment back into the work office. Prestige Office Accessories offers a wide variety of competitively priced products you can choose from to ensure you're just as productive at your office as you are at home.
5 Office Products You Need at Work and Home
Managing changing work schedules can be difficult, but organizing your office shouldn't be. Here are five essential office products you'll need as you navigate your new work schedule:
1: Linoleum Conference Desk Pad
A high quality desk pad is essential for an office and home work space. Linoleum conference desk pads are suede backed to prevent slippage and can be customized to fit your individual space. Additionally, a desk pad offers protection for your work surface and your laptop/ desktop to prevent scratching, dings, wear.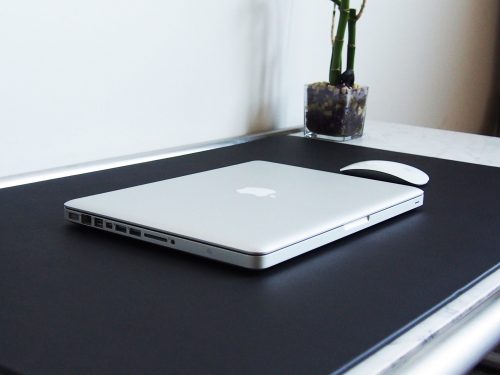 2: Leather Desk Pad
If linoleum isn't for you, try out our leather desk pads! Leather adds an element of elegance and sophistication to your office regardless of where you choose to work. Our leather desk pads are customizable in size, shape, and color with a suede backing to ensure you get the product that is right for you.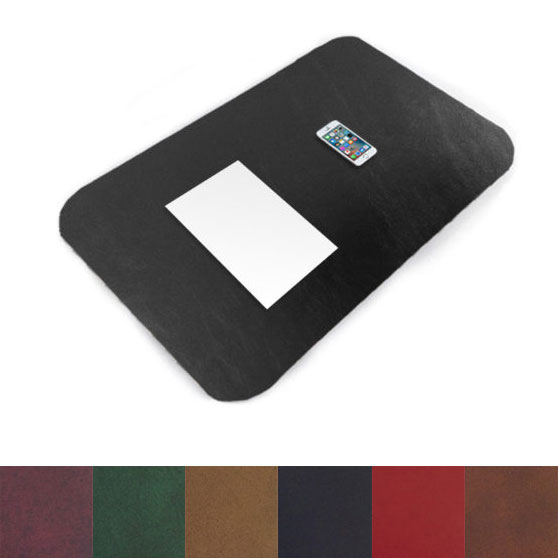 3: Leather Library Set
Sometimes it's the small things that are the most important. Our leather library set is comprised of gold plated handle scissors and a letter opener in a protective leather storage case. We offer a wide variety of colors so you can maintain a color theme for all your office products.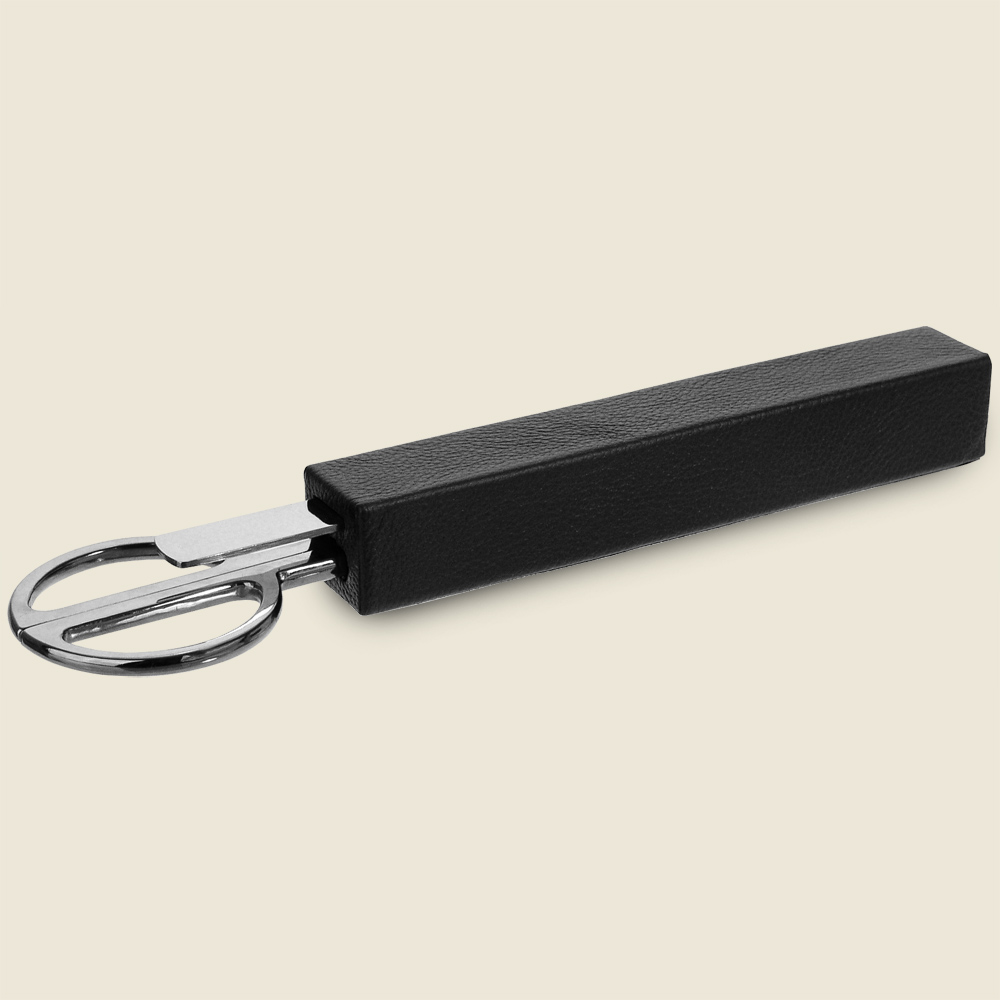 4: Leather Letter Tray
If you're going to be productive, you need to be organized. What better way to keep clutter off your desk and manage letters, documents, or even folders than with a leather letter tray? Choose from a variety of sizes and colors to find the letter tray that fits best with your office set up.
5: Mouse Pad
If you're working with a desktop or prefer a handheld mouse with your laptop, you need a mouse pad. We offer leather mouse pads with natural leather top finish and natural leather suede. You can also customize your mouse pad with a specific logo or utilize our custom tooling services.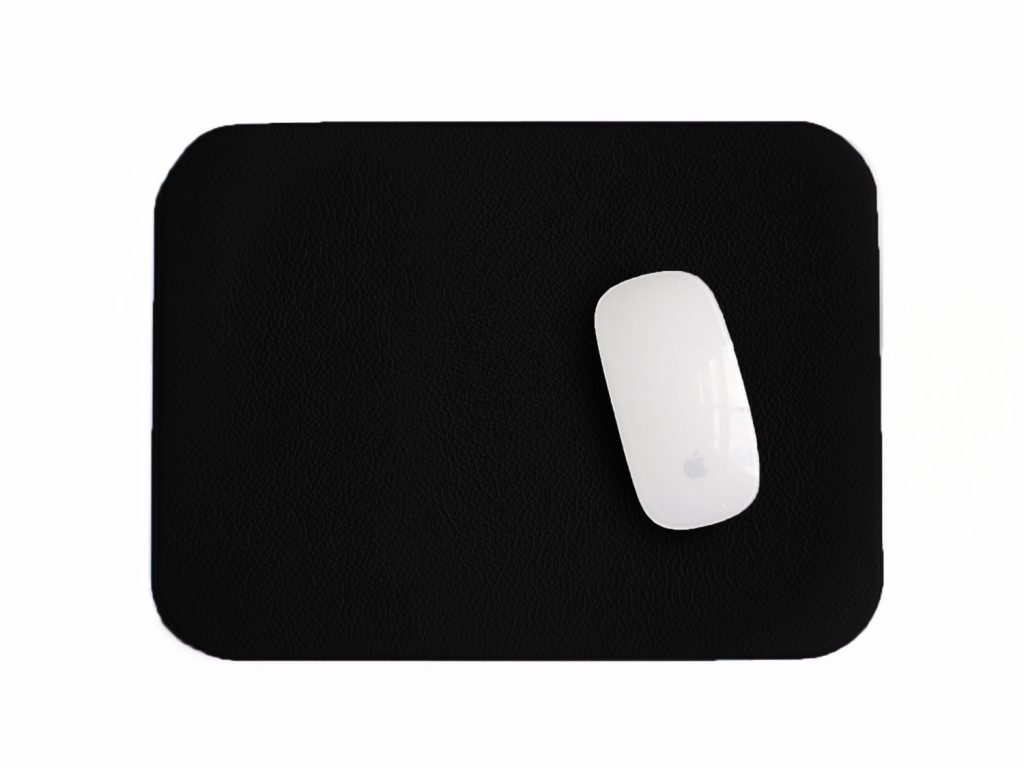 With these products you'll be able to conquer working in an office and from home, while maintaining professionalism, organization, and efficiency. If you're looking for more ways to standardize and optimize your work space, be sure to check out our full list of office supply products and accessories!