Classic leather has a timeless, stylish, and durable reputation.  So how can you get the look and longevity without the price? Go faux! Faux leather offers the gorgeous leather hide look you have come to know and love at an affordable price. Worried about spills or stains? Not with a faux leather office accessory. Faux leather can easily be wiped clean with a damp rag and warm water. Unlike classic leather, faux leather doesn't retain moisture – leaving a clean, stain-free work area.  
Faux leather allows you to have the same styles, colors, and textures you would find in traditional leather hides. Prestige's faux leather collection is almost indistinguishable when compared to genuine leather. Within a collection, each faux leather office accessory is perfectly streamlined to the next giving your office a clean-cut, sophisticated touch.
We feature three rich faux leather hues:
Bark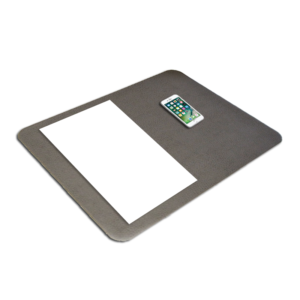 Ebony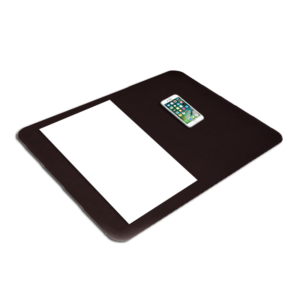 Lipstick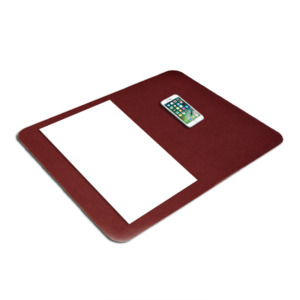 Our faux leather desk pads are backed with faux suede for a no-slip workspace.  Almost identical in grain and colors, Prestige's line of faux leather office accessories can give any office space a "corner office" feel.  Our products are proudly made in the USA, using carefully implemented techniques ensuring the highest quality, durable products you can rely on for years to come.
Start creating your Faux Leather Office Accessory Collection with gorgeous products including:
Desk Pad With Faux Leather Side Panels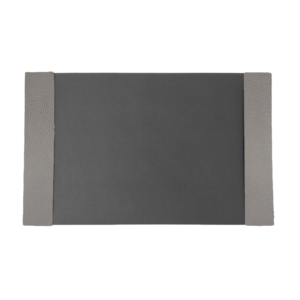 Two Piece Faux Leather Desk Set